How much is Kendall Jenner's look worth?
Missguided £60.00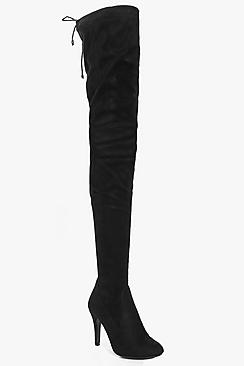 Boohoo £40.00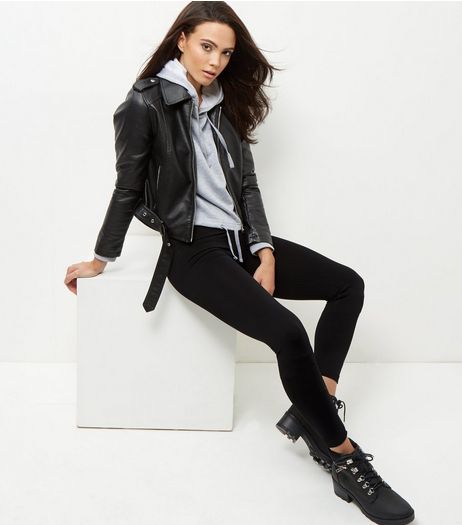 New Look Black Leggings £9.99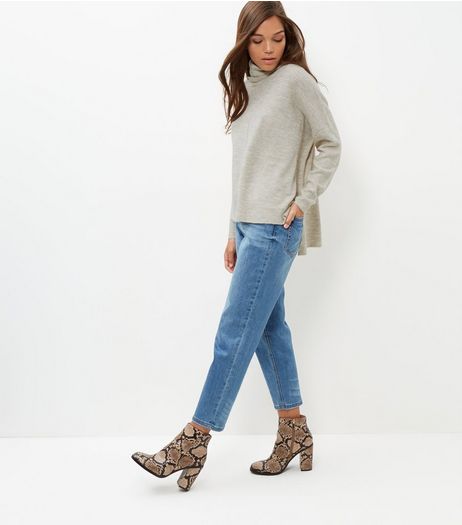 New Look Jumper £22.99
People love to follow their celebrity crushes and icons but at what cost..... I love to see new styles from different celebs as it inspires me to create some great looks especially when their wearing items straight from the catwalk. However as you now we can all look just as good without breaking the bank balance. Have a look at Kendell Jenners style. Kendell looks smart, sophisticated and cosy out in the snow and so can you this winter.